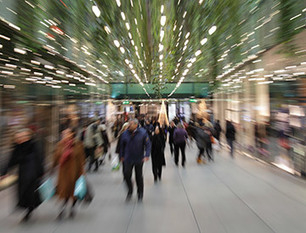 Each year, Phocuswright publishes its pick of the top business and technology trends that will affect the future of travel distribution. This edition – supported by Hewlett Packard Enterprise – outlines the game-changing and gaining momentum/pivoting trends of 2016. The Phocuswright trends that define the future of travel distribution include:
E-commerce and social networks converge.
Augmented and virtual reality.
Quality digital experiences = customer loyalty.
Uberisation of the world.
Contextualisation: best when taken with personalisation and customisation.